YUME-CHAN!!! HAVE YOU WRITTEN MORE IN GD?????!?!?!? CUZ YOU BETTER HAVE!!!!!!!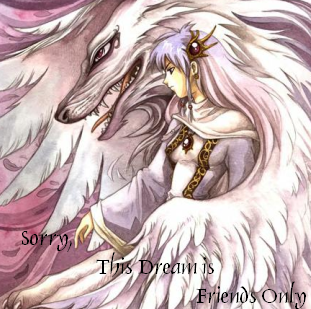 Sorry, but this livejournal is friends only. There are things inside the general public just wouldn't understand...
If you are a part of GD in any way (and I'll know if you are) comment to be added.
v_v Gomen.